Contact Us
Please Contact us via email:
office@moneyrobot.com
For a faster reply, please contact us on skype chat
Skype ID: money.robot

Please Join our Facebook Discussion Group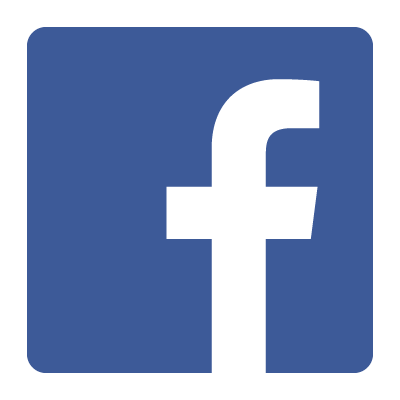 You will usually get a response in 4 hours. You can also ask software and SEO related questions via our forum at
http://forum.moneyrobot.com
, forum members and the customer support staff are ready to answer to your questions.
Also check out the seo community forum created by seo experts and clients :
http://seoplanet.co
where you can find tutorials and many information about seo.
Our address: Softtech srl LLC
USA, 16192 Coastal Highway Lewes, Delaware 19958, Country of Sussex.
UK, London, One Coleman Street, EC2R 5AA
EUROPE, Str. Patriotilor, nr.18 Romania Sibiu